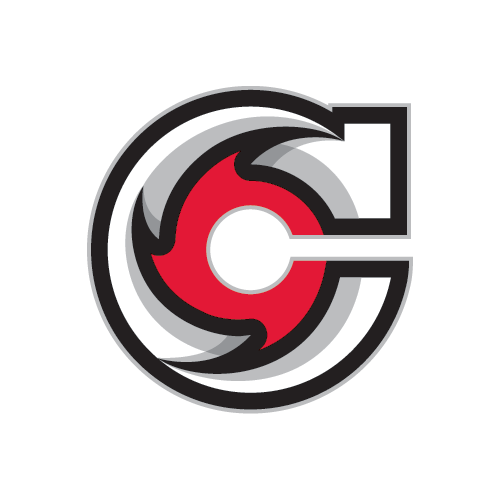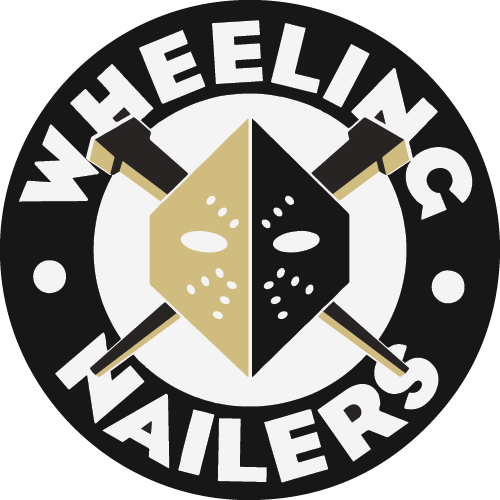 Cincinnati Cyclones @ Wheeling Nailers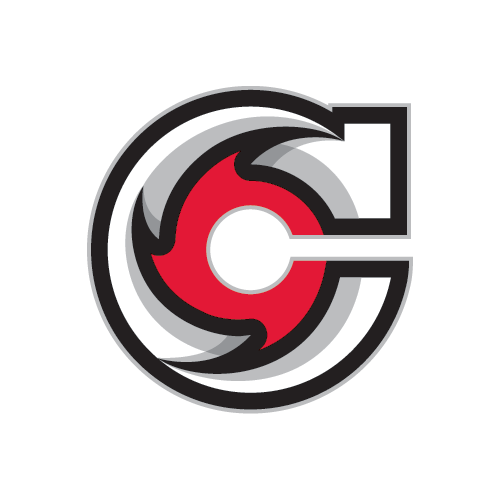 CIN
Cincinnati Cyclones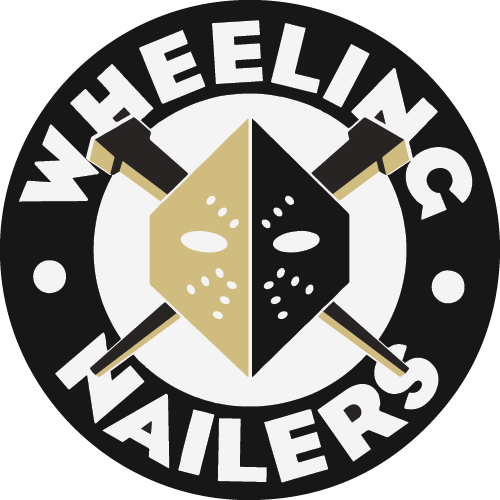 WHL
Wheeling Nailers
Opening Night Starring Mad Chad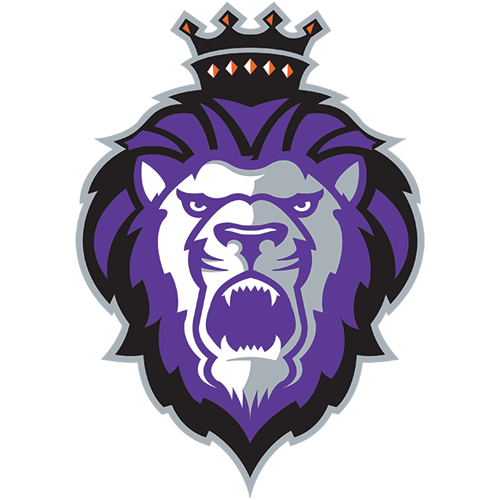 REA
Reading Royals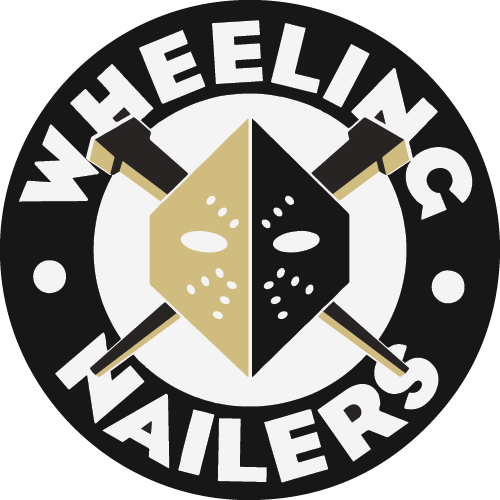 WHL
Wheeling Nailers
Screen Time Sunday & Post Game Skate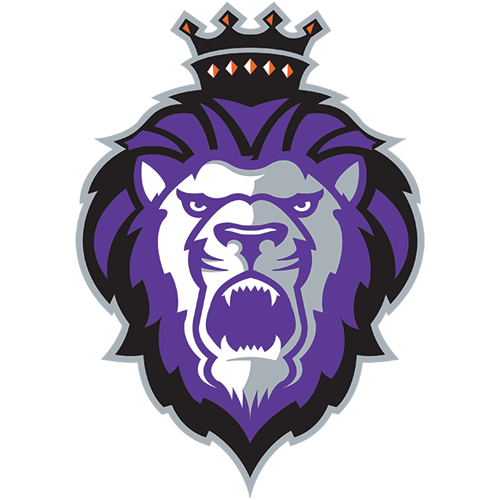 REA
Reading Royals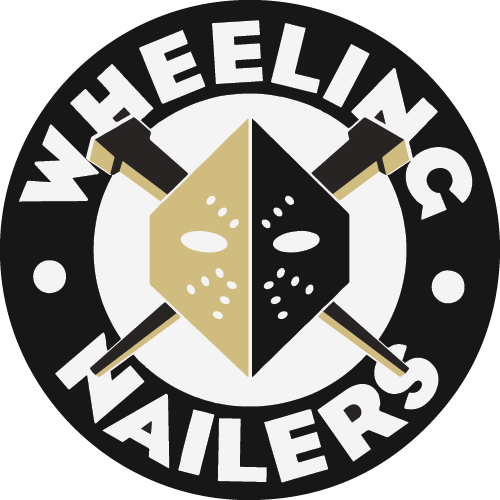 WHL
Wheeling Nailers
Season Tickets
Nailers 365 is our most exclusive membership for the most loyal fans in Nail City!
Group Tickets
Everyone is part of a group! Whether it's a group, school, church, team, pack/troop, etc, a wheeling nailers game is the perfect place
Nailers Sign David Tendeck
Nailers Re-Sign Cam Hausinger
Sign up for our email newsletter to be the first to know about news and upcoming games!
Team Leaders