Nailers, Penguins Extend Affiliation Agreement for Two Years
WHEELING, WV- The Wheeling Nailers are excited to announce that they have extended their affiliation agreement for two seasons with the National Hockey League's Pittsburgh Penguins and American Hockey League's Wilkes-Barre/Scranton Penguins.
Wheeling enters its 21st consecutive season as the ECHL affiliate for the Pittsburgh Penguins, which matches the longest active affiliation between an NHL team and ECHL team. 2018-19 will also mark the 20th straight season that the Nailers will be affiliated with the Wilkes-Barre/Scranton Penguins, dating back to their inception into the AHL in 1999. Over the course of those years, 20 former Nailers have made their NHL debuts with the Penguins, including Casey DeSmith, who posted a 6-4-1 record in 14 appearances last season. Three of the 20 players got their names etched into the Stanley Cup as members of the 2017 championship squad. In total, 23 former Nailers/Thunderbirds have suited up for the Penguins during their NHL careers.
"We are very happy to extend our relationship with the Pittsburgh Penguins," said Nailers Governor Don Rigby. "The entire organization has had tremendous success on the ice, as the Penguins won two Stanley Cups, while we reached the Kelly Cup Final in 2016. We look to continue to put a winning product on the ice, while helping players advance in their professional careers."
In addition to their ability to develop players within the organization, Pittsburgh, Wilkes-Barre/Scranton, and Wheeling also take great pride in putting winning teams on the ice. Pittsburgh and Wilkes-Barre/Scranton hold the longest active playoff streaks in their respective leagues, as Pittsburgh has qualified for the Stanley Cup Playoffs in 12 straight seasons, while Wilkes-Barre/Scranton has qualified for the playoffs in 16 straight seasons. Wheeling is one of four teams that has posted a winning record in the ECHL during each of the last ten seasons.
"The Pittsburgh Penguins are pleased to extend our relationship with the Wheeling Nailers for two more seasons," said Pittsburgh Penguins Assistant General Manager Bill Guerin. "Wheeling plays an instrumental role helping to develop young talent for our organization in both Pittsburgh and Wilkes-Barre/Scranton. We look forward to continuing our partnership."
The future members of the Pittsburgh Penguins will lace up their skates as 2018-19 Wheeling Nailers on October 13th, when they visit the Norfolk Admirals. Wheeling's first home game will take place on November 3rd against the Indy Fuel. The Wheeling Nailers, considered one of the top things to do in Wheeling, West Virginia, provide affordable family entertainment for fans throughout the Ohio Valley. For information on season tickets, group tickets, flex plans, and more, call (304) 234-GOAL.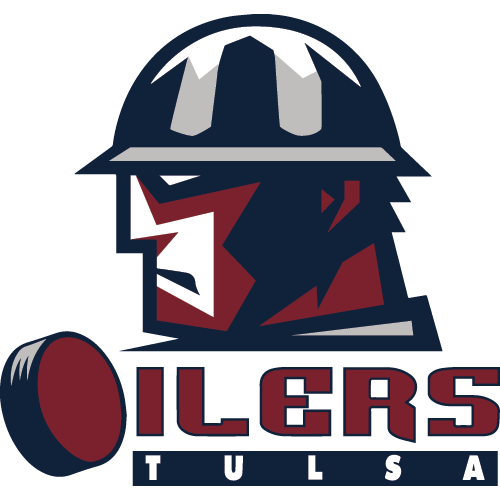 TUL
Tulsa Oilers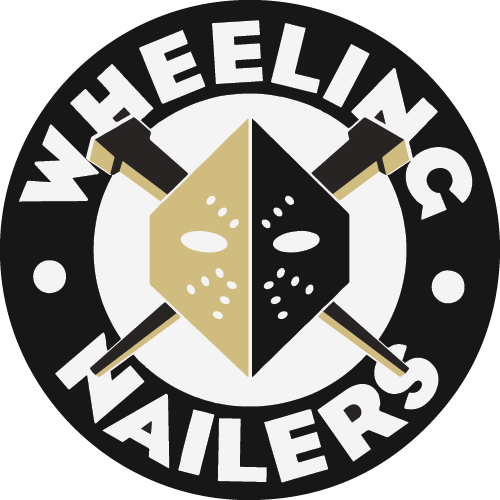 WHL
Wheeling Nailers
Screen Time Sunday & Post Game Skate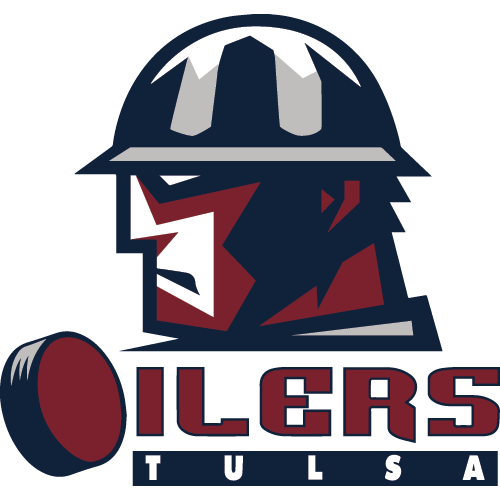 TUL
Tulsa Oilers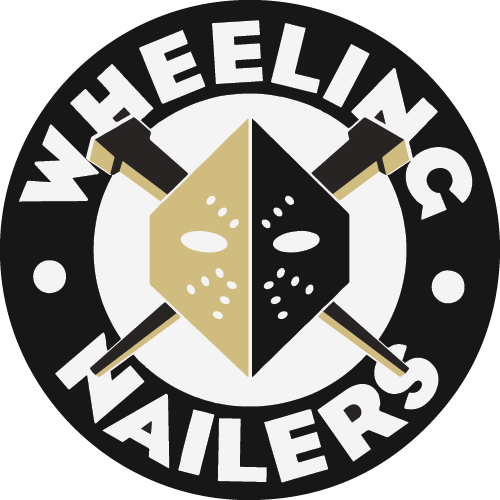 WHL
Wheeling Nailers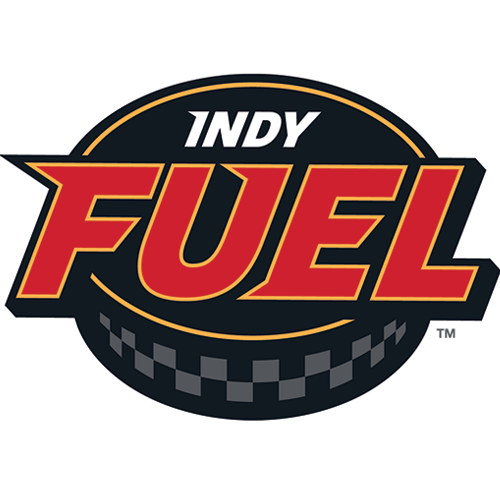 IND
Indy Fuel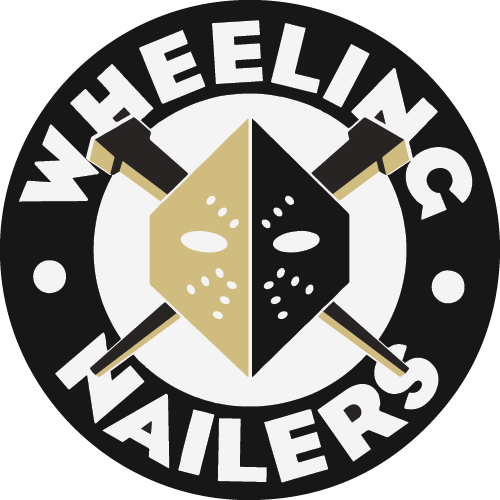 WHL
Wheeling Nailers
Nailers Rally for First Win in Indy
Gauthier, Nailers Blank Wings, 4-0
Nailers Rally Back for First Point in Indy
Sign up for our email newsletter to be the first to know about news and upcoming games!